The Spoleto Festival USA and Piccolo Spoleto festivals wrap up this weekend. There are loads of performances and then each has its own celebratory finale.
Piccolo's comes first.
Hampton Park is, once again, the site of the Piccolo Spoleto Finale. Musical guests will be the Funk Factory band and Brave Baby.  There will be plenty of family fun, food vendors and music all amid the beautiful Hampton Park.
Check it out on Saturday from 5:00 to 10:00 PM at 30 Mary Murray Blvd., and the price is the wonderful $free. Check here for more information.
On Sunday comes the big festival's finale.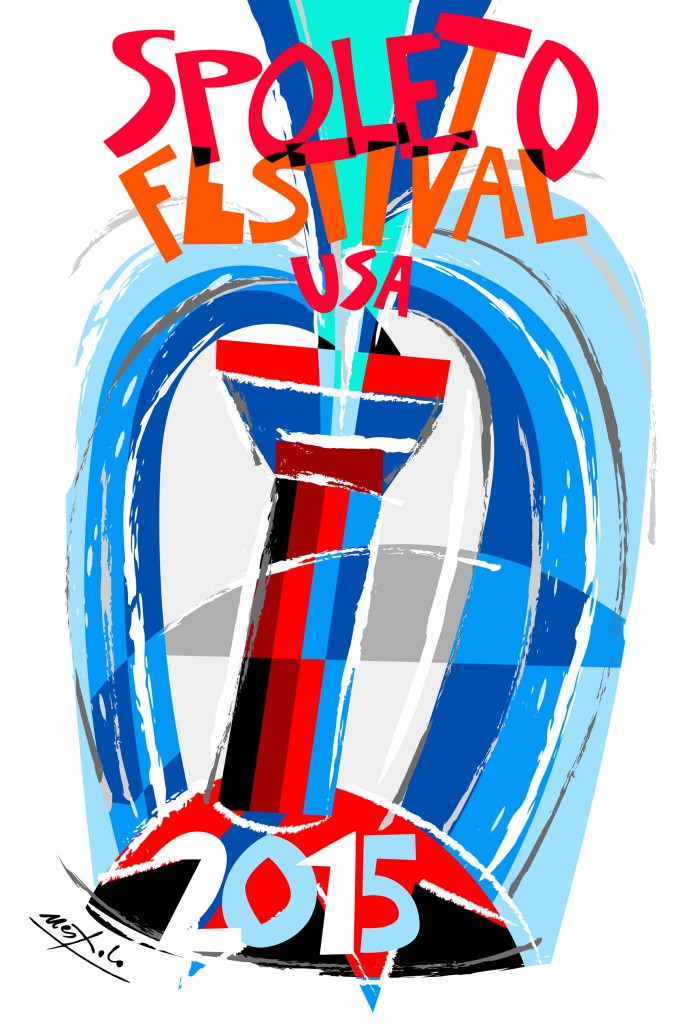 Held again on the magnificent and memorable grounds of Middleton Place, the Spoleto finale includes live music, gourmet picnic fare, and local craft beers. Featuring the Alabama-based St. Paul & The Broken Bones, the music will be great and the beer will be tasty.
It all wraps up with the traditional post-concert fireworks.
The gates and Beer Garden open at 3:30pm, with the live music starting at 4:00pm… and St. Paul & The Broken Bones performing at 8:30pm.
Tickets are $35, and that includes admission to Middleton Place. You can bring your own chairs or blankets to sit on, and a picnic basket as well. Food and drinks can be purchased until 7:30 PM. Check here for more information.
Enjoy the fireworks!