If it's Valentine's Day weekend in Charleston, that means it's time for the Southeastern Wildlife Exposition (SEWE).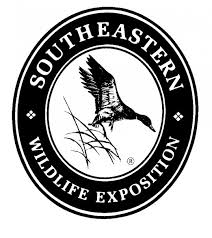 The largest event of its kind in the United States, this three day extravaganza celebrates wildlife and nature through fine art, conservation education, sporting demonstrations, food and drink. And nothing fills the streets of Charleston with people wearing khaki and camo like SEWE (approximately 40,000 people will attend)!
Since 1983 (and, full disclosure here — my wife was one of the early executives and creative forces of the expo), SEWE has been a fun way to spend a day or three, as the Expo really takes over the city. Shuttle buses move the crowds from venue to venue, which range from Brittlebank Park on the Ashley River, to Marion Square, to the galleries of King Street and the halls of Charleston Place.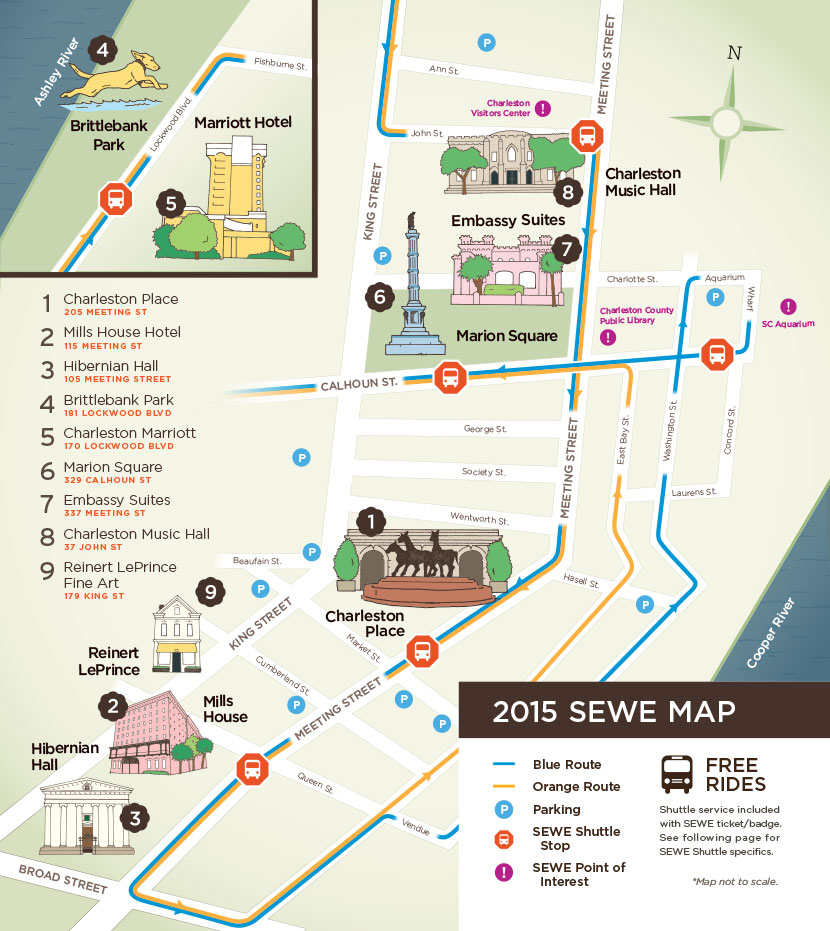 While there is more than plenty to do, be sure to catch the Dock Dogs at Brittlebank Park and the Center for Birds of Prey flying their raptors at Marion Square. Oh yeah, there is LOTS of art too.
For all the information, ticket prices and anything else you want to know about SEWE, check out their website… and have a great time.