Heading into their second week, Spoleto Festival USA and the Piccolo Spoleto Festival continue to infuse art, singing, dancing, acting and music into every nook and cranny of Charleston. It's an  amazing time of year!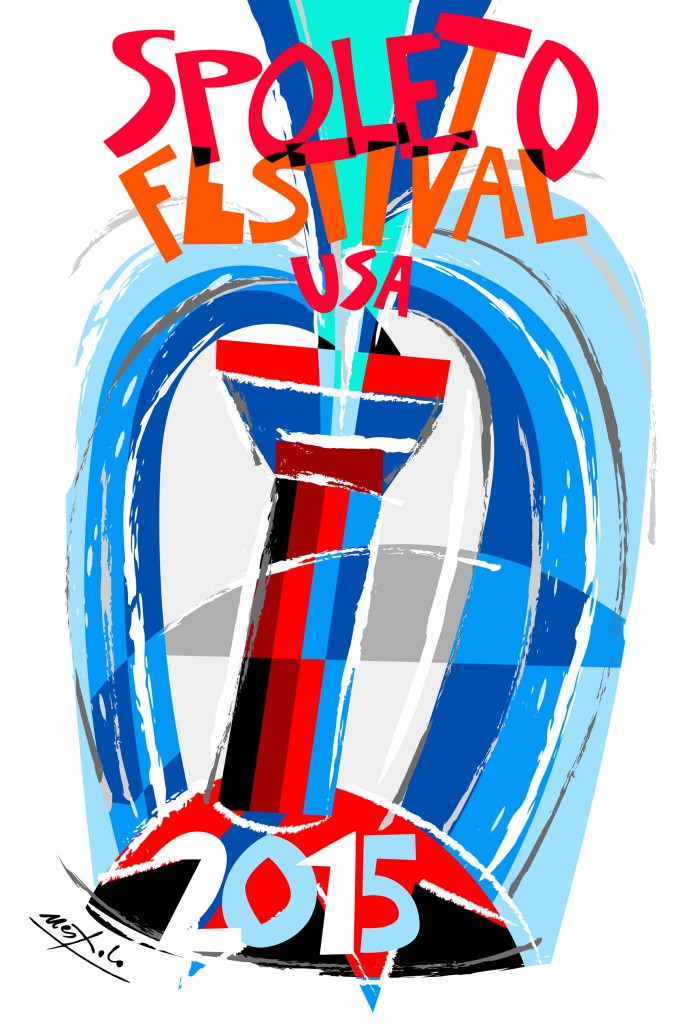 For information and tickets for Spoleto, check it out here
For Piccolo Spoleto information, you can find it all here.
From free to pricey, there is something for everyone to enjoy.