Charleston is so full of amazing places to eat. Despite its small size compared to the food meccas of a New York or San Francisco, the available variety of restaurants is pretty impressive. One standard "international" fare option that has always been fairly lacking is Chinese. There is certainly quantity (all you can eat buffets!) and Chopsticks House has some pretty good take-out, but for high quality Chinese food there really haven't been many options (see Red Orchid's)… until now.
Lee Lee's Hot Kitchen opened about a year ago as a collaborative effort between Lily Lei and Karalee Nielsen Fallert (Lee Lee… get it?). A bit off the beaten path in downtown Charleston in an unassuming building in a very transitional neighborhood, Lee Lee's offers authentic and sophisticated cooking that is another world from that of the standard sweet and sour or mu shu.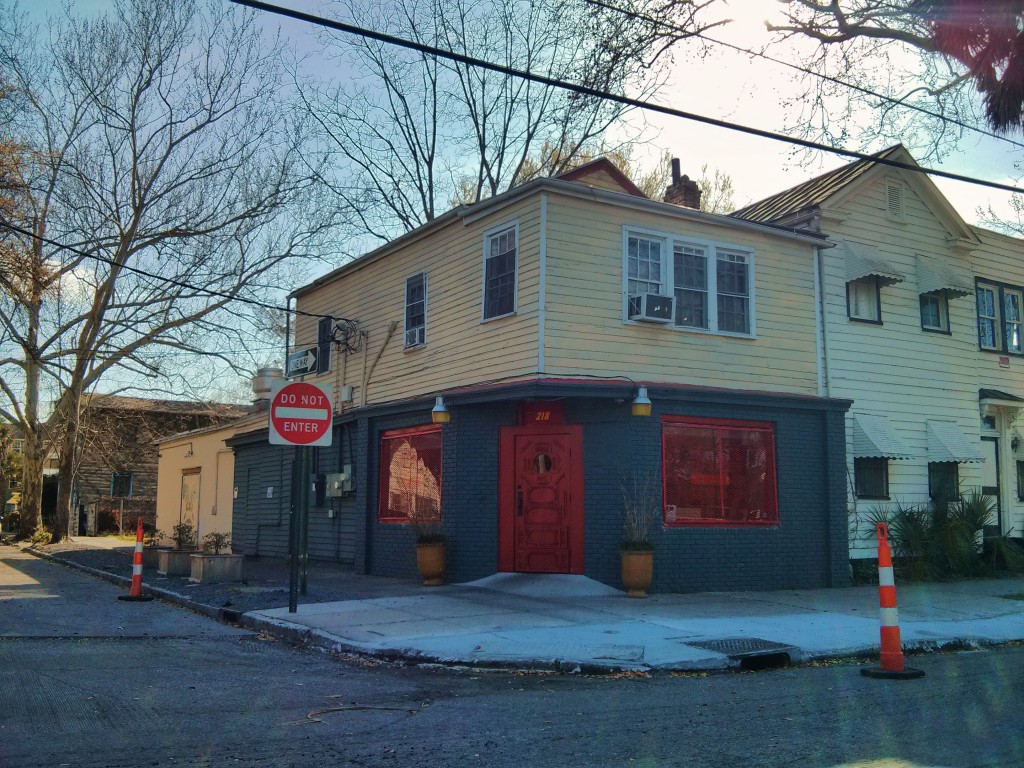 While some of the dishes are familiar sounding (Kung Pao, General Tso's), their delicate touch is not afraid to use heat or seasonings that make them worthwhile. More interesting dishes include Hong Sho Ro ("caramelized pork belly, five-spice sauce"), Mapo Dofu ("stir-fried tofu, Sichuan pepper sauce") and Smashed Cucumbers with garlic and Chinese black vinegar.
A sampling of the appetizers is enough for a full meal. The Sichuan Dumplings ("pork dumplings, served in Sichuan pepper sauce, peanuts, green onions") and the "house made" Scallion Pancake (with ginger-soy dipping sauce) are things that craving are made of.
Check out the full menu and start salivating.
Lee Lee's Hot Kitchen is located at 218 President Street.