While certainly not a unique Lowcountry food item, knowing where to find the best french fries is always a good thing.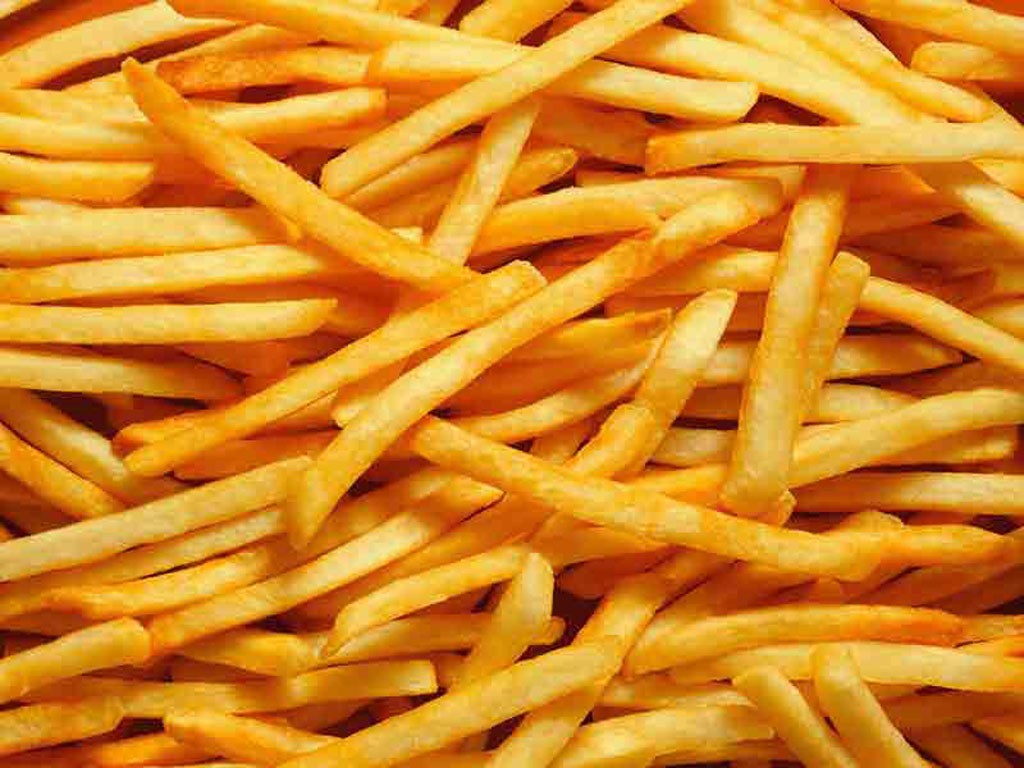 Unfortunately, my two favorite sources of fries (La Fourchette — which double fried them in duck fat, and Carolina's — which took ultra thin fries to a new level of perfection) are no longer available, but even their memory is enough to get my salivary glands working overtime.
Fortunately, there are quite a few options in Charleston that still serve up a great fry. One of my family's favorites is 39 Rue de Jean located, not so coincidentally at 39 John Street.  The fries are thinner cut and served in an upright stand, lined with paper. Very French.
Stepping into the duck fat frying shoes of La Fourchette is the Tattooed Moose. This funky eatery up on Morrison Drive (and you will likely need to drive to get there), serves them up hot and plentiful… and really tasty.
On the thicker side (of which I am generally not a huge fan), Sesame Burger and Beer's fries hit the right note. Sesame has three locations in the Charleston area (North Charleston, West Ashley and Mt. Pleasant), but none downtown. While it's not worth a special trip just for the fries, the rest of the food is pretty good too.
Other notable fry locations include The Macintosh, the Glass Onion and (while they may be a chain, they do have darn good fries), Five Guys.
What Charleston restaurant do you think has the best fries?