One of the great culinary developments in recent years in Charleston is the proliferation of high quality food trucks.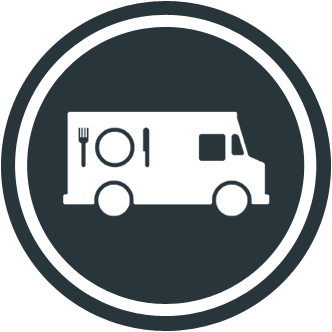 With clever names and offerings ranging from the local oriented (Hello My Name Is BBQ, Charleston Choo, Cast Iron), to more regional (Carolina Creole), to specific themes (Outta My Huevos, Bac'n Me Crazy), to the more exotic (Auto-Banh –Vietnamese sandwiches, Charleston Carribean Creole, Lechon — with a Latin flair), to the sweeter (King of Pops — well, they use carts, but they make some of the best popsicles in the world and deserve a mention, Diggity Donuts) these trucks can satisfy just about any hunger craving.
Some of the trucks have been so successful that they have created fixed land-based restaurants, as well  as being mobile (Tokyo Crepes, the wonderful Roadside Seafood — with some of the best fried shrimp in town). Eating their food either way will make your stomach happy.
The dean of the food truck may also be my favorite — Roti Rolls.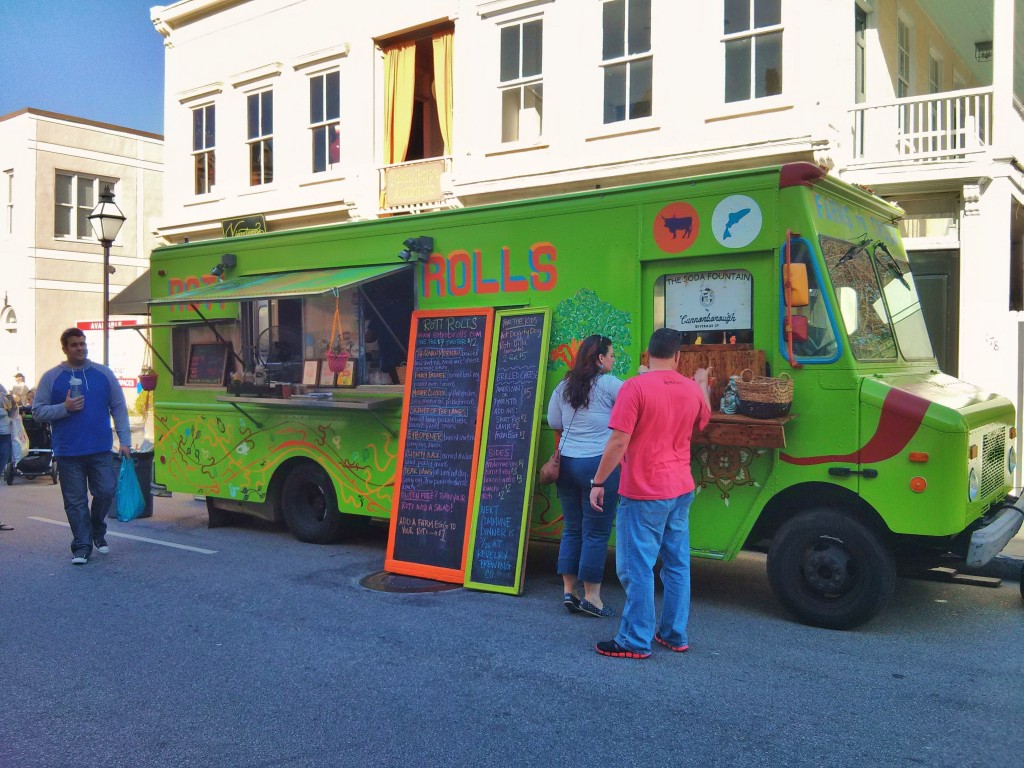 Specializing in Indian/Asian fusion cuisine, Roti Rolls has been named the best Food Truck in Charleston for four years running, as well as garnering all sorts of national attention (including being named the nation's 6th coolest food truck by Forbes Magazine and one of the 101 best food trucks in the U.S. by the Daily Meal).
The food trucks have become so popular that they are even organized within the Charleston Food Truck Federation and on Roaming Hunger, and have regular "Food Truck Rodeos."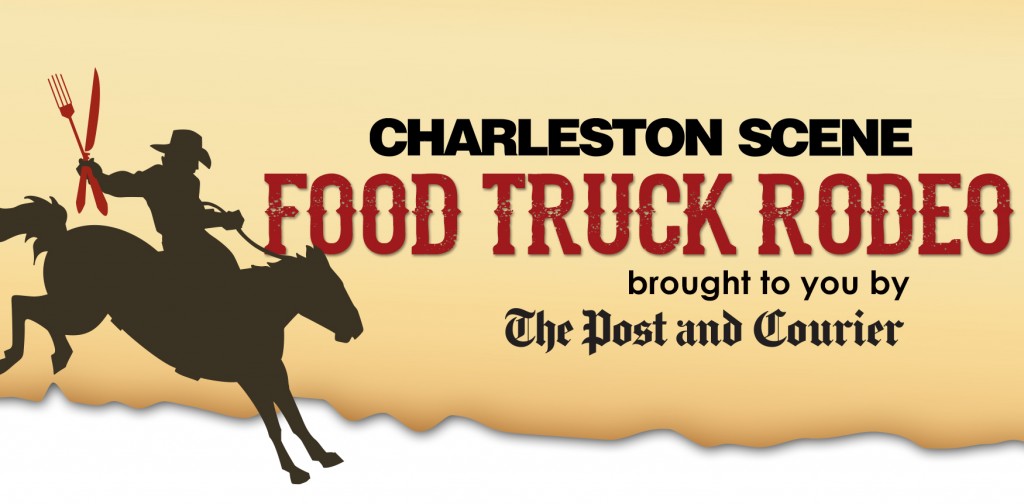 Wherever you catch them, order up.