If you're looking for a fun way to spend some time in a beautiful setting with spectacular views of the Ravenel (Cooper River) Bridge and downtown Charleston, here's an event for you.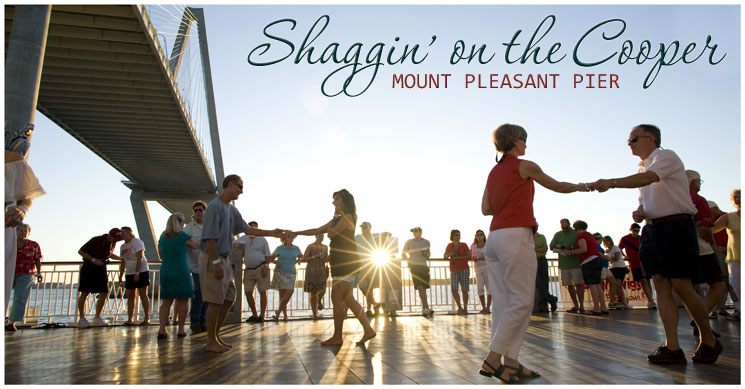 While Austin Powers might have a different idea in mind about shagging, with music by the Sugarbees, you can spend this Saturday evening (starting at 8:00 PM) dancing the night away on the Mount Pleasant Pier. Tickets are $10.00 ($8.00 if you are a Charleston County Park pass holder) and you can by them online or at the gate.
Check out all the details here.