Charleston has a lot of Mexican restaurants — too many of which are of the Tex-Mex variety. It's not a coincidence that one of the very best sources of genuine Mexican food is the home of the best Chile Rellenos… and that restaurant is Santi's.
Santi's is one of those joints that could easily be found on the Food Network's Diners, Drive-ins and Dives. Located in a former Huddle House, in a not so nice (but coming back) neighborhood, this place knows how to cook (check out the Guisado de puerca…wow). And one of the best dishes is their Chile Rellenos.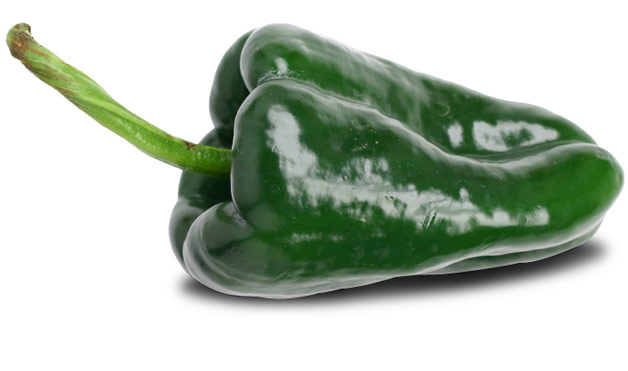 The poblano peppers are crisp, the cheese is gooey and the flavor is fantastic. Each pepper is a distinct entity and not a shapeless mass that so many restaurants try to pass off  in their version of this dish. Served with a stack of piping hot tortillas, you get to design each mouthful to meet your own desires (definitely add their incredibly fresh and tasty salsa!).
I could go on about Santi's, and likely will in a future post. In the meantime, check out their Chile Rellenos and let us know how they compare to your favorites.