asks Ellen G. of Tonawanda, New York…
That's not dirt, Ellen, it's pollen! This time of year in Charleston most of the outside surfaces are covered in green pollen — the biggest contributor being the Live Oak trees.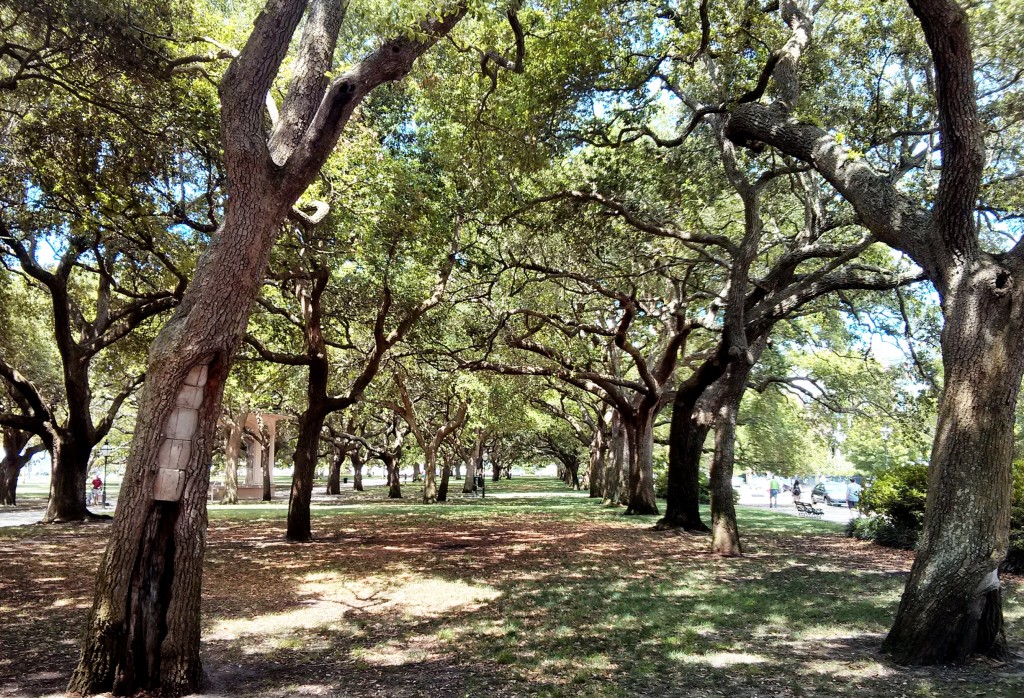 It shows most on the cars, porches and outside furniture, and creates many drippy noses. When it rains the puddles turn green!