asks Ann,  from Northern Nevada…
Charleston does have Indian food, Ann… but not on the peninsula. There are two options fairly close by in the West Ashley section of Charleston… Nirlep and Taste of India.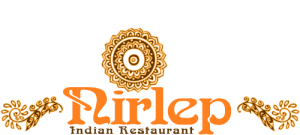 In a fine example of competition being better for both parties, they are located extremely close together on Savannah Highway, just about 3 miles from the heart of downtown.
While neither is extraordinary, they both will scratch the itch if you are craving Indian. Nirlep is our our favorite of the two.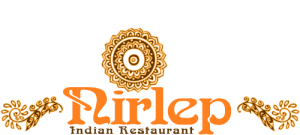 Enjoy!